Despite Verlander giving up A-Rods's 3000th hit last week I still try to chase some of his cards now and then. As discussed in an earlier post, his cards have become much much cheaper compared to a few years back, let's say in the pre-Kate period when he was still throwing no-hitters. As a result, I was able to get my hands on a few cool cards fairly easily !! Here's the first one !
Meet my cool Premier Patches card from the 2007 UD Premier set !
In addition, I was able to score a cool autographed card from 2007 Topps Co-Signers, together with Papelbon (the upper one, pretty ugly right ?).
All in all some cool additions to the Verlander collection, one that has been on the background in the last 12-24 months while focussing more on my core 4 (Glavine, Rizzo, Kershaw and Blyleven). Can it be that I let me collecting behavior is influenced by the success of the players....I let you be the judge !
To finish off I know that some of you only read a Verlander post just to get a glimpse of Kate so let me not disappoint you !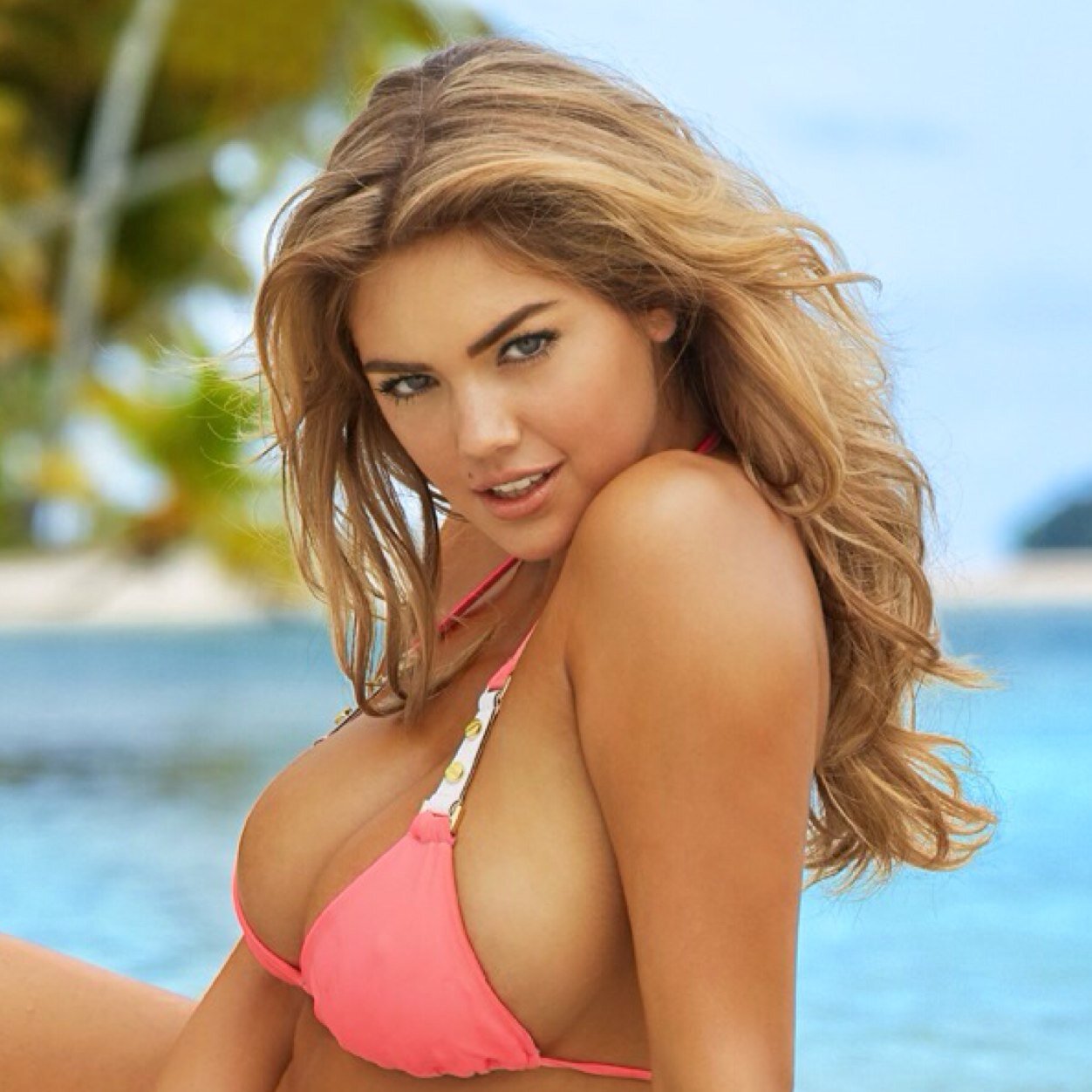 Thanks for visiting my blog today !